David Todd-Jones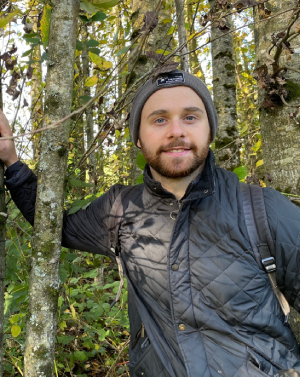 David is the technical lead on the Biophone project. Having studied Biology and Business Management at Imperial College London, worked in software/biotechnology and now studying a Masters in Electronics and Electrical Engineering at Swansea University, his interest lies in the use of technology for conservation and science. 
David has volunteered his time working for several conservation charities including Save the Rhino International, Save the Rhino Trust Namibia, The Wild and Free Foundation and Conservation Without Borders. Having Grown up on Dartmoor and spent weeks at a time deployed in the Namibian desert, David is also comfortable with field work under all conditions.  
In addition, David has worked with William Todd-Jones on several films/TV series as well as the Ice Bear Project, an art in the service of the environment piece displayed at COP19 in Trafalgar square and Copenhagen.